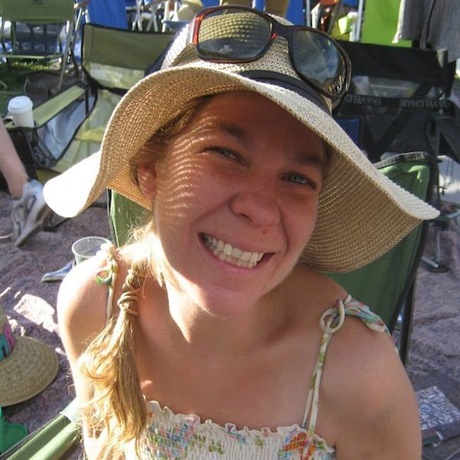 A musical tribute to my friend Sara who passed away on July 10th. Originally aired on KSJD on July 12th, 2013.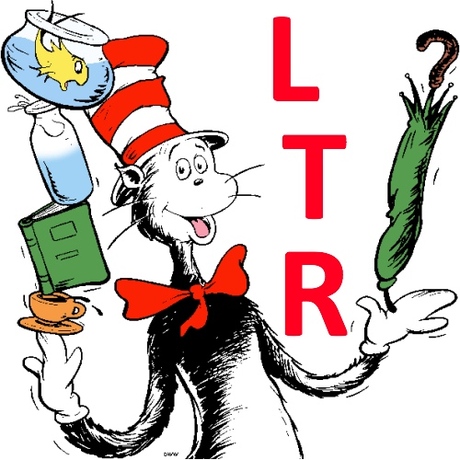 Lame Town Review's audio tribute to the genius of Dr. Seuss in honor of his 108th birthday.
Playlist:
1) Surfer Blood - I'm Not Ready
2) Lower 48 - Smoke Will Rise
3) Digitaldubs - Dub Echoes Theme
4) Ski Lodge - I Would Die To Be
5) Escort - Cocaine Blues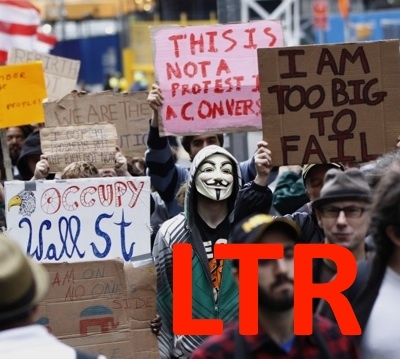 In this protest episode, we Occupy Lame Town.
Playlist:
1) De La Soul vs. Fela Kuti - Stakes Is High
2) Phantogram- Make A Fist
3) Evidence feat. Aloe Blacc - The Liner Notes
4) Signal Path - Touch
5) Alexi Murdoch - Slow Revolution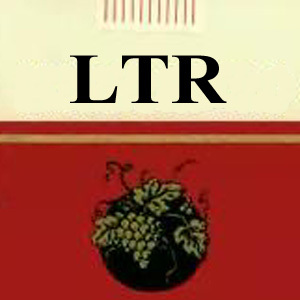 An LTR tribute to the best educational children's show ever.
Playlist:
1) Blood Orange - The Complete Knock
2) Neon Indian - Polish Girl
3) 10 Ft. Ganja Plant - Strength
4) VHS Or Beta - All Summer In A Day
5) Josh Ritter - The Temptation of Adam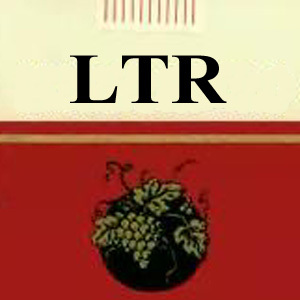 In this special episode of LTR we ask the most essential question, and get the most amazing answers.
Playlist:
1) AM & Shawn Lee - Somebody Like You
2) Beirut - The Rip Tide
3) Asa - The Way I Feel
4) Portugal, The Man - Once Was One
5) Fruit Bats - So Long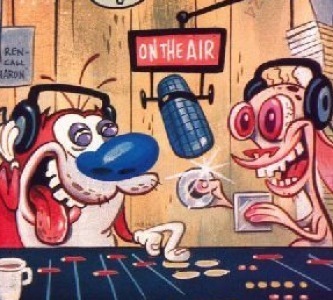 An LTR tribute to one of our favorite animated duos: Ren & Stimpy.
Playlist:
1) YACHT - Tripped And Fell In Love
2) Gardens & Villa - Spacetime
3) Theophilus London - Girls Girls $
4) Little Dragon - Shuffle A Dream
5) Grace Jones - Hurrican Dub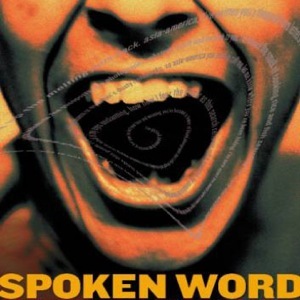 In this special episode of LTR, we hear spoken word performances and some fresh new tunes.
Playlist:
Word: Laura Thomas reads "The Revolution Will Not Be Televised" by Gil-Scott Heron
Tune: Gil-Scott Heron - Me And The Devil
Word: Renee Podunovich reads her poem "Pop"
Tune: Seapony - Into The Sea
Word: Russ Patten reads "Footnote To Howl" by Allen Ginsberg around John Coltrane's tune Countdown
Tune: matt pond PA - Human Beings
Word: Cannonball reads "Pilot Light" by Art Goodtimes
Tune: Cults - Go Outside
Word: Danielle Desruisseaux reads "The Secret Of A Good Kiss" by Jamie Morewood Anderson
Tune: Kid Koala - A Dub Thing
Check out Renee Podunovich at reneepodunovich.blogspot.com
Check out the newly revived companion to LTR, Lame Town Blog at lametownblog.blogspot.com